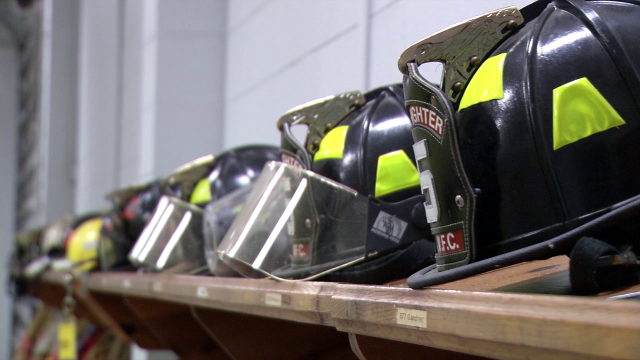 WORCESTER COUNTY, Md. – The Worcester County Health Department is bolstering their mental health training for firefighters in the local community. The health department is teaming up with the Ocean City Fire Department and Worcester County Volunteer Firefighters Association after getting a grant from the Opioid Operation Command Center. "This one goes a little bit deeper and will look specifically at our firefighter and our first responders. They have a lot of stress and they handle stressful situations so specific things that they deal with in the community aren't things that normal community members have to deal with," said Quality and Accreditation Coordinator for the Worcester County Health Department Jaclyn Sturgis.
The eight hour course will teach first responders about how to identify when someone might be in a mental health crisis or battling substance abuse. "This training is really geared for first responders, anyone who loves a first responder, and anybody who works with a first responder. It really covers all bases of the community," said Sturgis.
Sturgis says not only will this training help serve their community better. It'll help first responders care for their own mental health as well. "When we handle a situation that is particularly traumatic, we too have to learn how to deal with coming down from that event. So really pushing self help and self care strategies is really going to be important in this training," said Sturgis.
The health department says that they're looking at holding the training on the south end of Worcester County. They add that the training will be in person and complete with strict COVID-19 safety guidelines and screening. If you'd like to sign up, you can contact Sturgis at (410) 632-1100 extension 1125. You can also email Sturgis at Jaclyn.Sturgis@maryland.gov